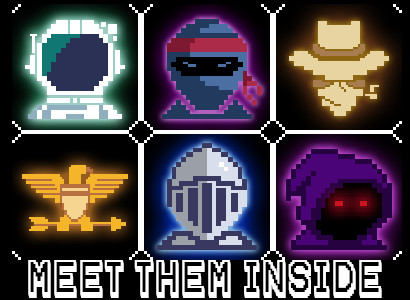 CODE:SIM
A downloadable simulation for Windows
CODE:SIM is a bizarre rpg/adventure game about a simulation gone wrong. Will you keep pushing your goal while the world starts to make less and less sense around you? You probably have to, afterall, what else can you do?
Embark in a resource tight adventure where you have to keep all your characters in fine balance or perish. Join the secret service of your country and help simulate the best outcome for what in essence is a very dangerous situation.
Enter CODE:SIM
Install instructions
Download the file.
Extract it and click the .exe
No instalation required.